The Unspoiled Togean Islands
Togean Islands is an archipelago in the Gulf of Tomini, Central Sulawesi in Indonesia. The Togean islands are a plenty of different islands and villages accessible by boat from Wakay. They are one of the best kept secrets in Indonesia, especially if you like diving and you want to check out some of the amazing underwater creatures in this part of the world. It takes some effort to get to this small archipelago which sits in the Tomini Sea in the north of Sulawesi, but it is more than worth it for the pristine sands and sparkling turquoise seas. Most people who do make the trip out here do so for the diving, but even if you don't dive you can still enjoy this beach side paradise that is rarely visited by both domestic and foreign travelers.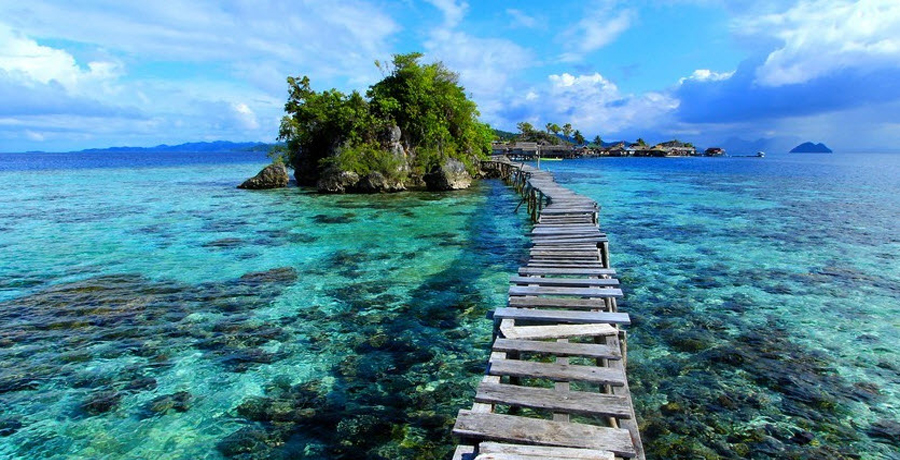 The journey to get there is long, but worth it! Togean, Batudaka and Pulau Una Una are three main Islands, total 56 small Island. Malenge, Wakai and Bomba are famous place to visit and see white sandy beaches. Here, all the hotels charge per person (not per room), and there are no ATMs, so bring enough cash. Togean is home to an indigenous population known as the Bajo colloquially called "Sea Gypsys". The Bajo are semi nomadic and rely on fishing for their income. Please check out our Package Tour to visit them. The young people love foreign visitors and will show off their humble village and school rooms. A fascinating cultural experience fast approaching its demise is, "Living with Sea Gypsies". You can visit or even live with the last of the traditional sea gypsies who have endowed remarkable fishlike abilities that still baffle modern scientists.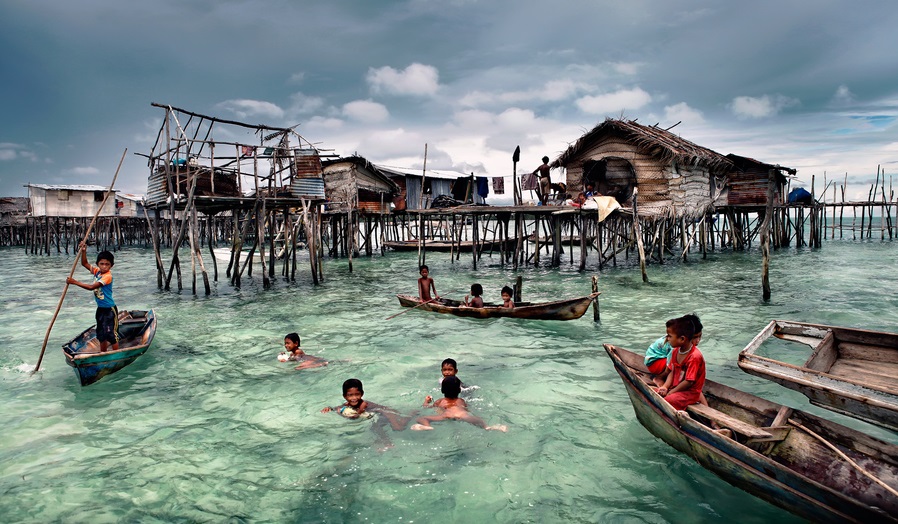 Bomba is great place for diving and snorkelling. The walls at Taupan island just 15 min from Bomba are fabulous, as well as at Bomba Atoll, the biggest atoll reef at Togean. There's also 2 bat caves near Bomba and a pretty bajo villages with very friendly people who always welcome visitors with a huge smile.